NON LUXURY CAR RENTAL SERVICES IN CHENNAI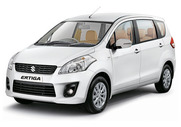 Chennai to Pondicherry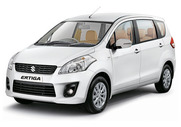 Chennai to Vellore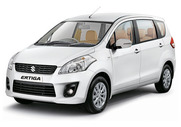 Chennai to Tirupati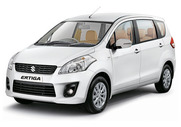 Chennai to Bangalore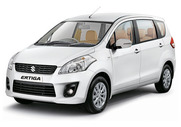 Chennai to Mahabhalipuram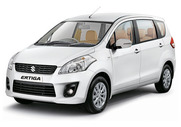 Chennai to Ooty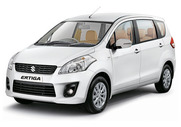 Chennai to Trichy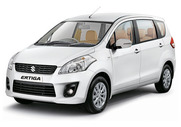 Chennai to Madurai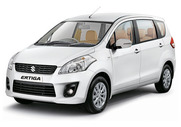 Chennai to Tindivanam
TRIPS
Your Taxi Stand is a pioneer luxury taxi hire company that's dedicated to providing the most luxurious experiences tailored to the needs of our clients. We provide the most comfy out station trips from Chennai to any destination of choice with the help of our professional chauffeurs and comfy cars.
Our taxis are of the highest quality and our drivers the most experienced professional you can find around. If you are in need of a taxi to carry you to or from Chennai to anywhere between Pondicherry, Vellore, Tirupati, Bangalore and Tindivanam, our luxurious taxis have all you need.
By using our service, you get access to a sleek, clean and air-conditioned vehicle. Our well trained, courteous and experienced professional drivers ensure that you arrive at your destination is style and on time.
We offer a very easy to use online booking service to help make sure that your car is ready before the agreed time. Our drivers adhere to the highest driving standards and ensure your taxi ready to take you to your desired destination with maximum comfort.